2018 is ending, and it's time for this blog dedicated to country music to reveal its choices for best albums, best songs and best debut albums of this year. But first, I'd like to pay tribute to an amazing artist, who was the artist of the year for me. That artist is Kacey Musgraves.
2018, a golden year
"Golden Hour", 4th studio album of the Texan artist, was released on March 30th, a few days after the beginning of Spring season. I loved it since the first notes and the more I listened to it all along the year, the more I appreciated it. Its catchy songs and beautiful lyrics were present many days. When 2018 will be faraway, I know that "Space cowboy", "Butterflies" "Slow burn" and "Happy and sad" will instantaneously come to my mind. This is the best proof of the artistic quality of the album.
Beyond "Golden Hour", Kacey Musgraves also sung the awesome "Kansas City Star" for the album "King of the road", a tribute to Roger Miller that was released in August. I used Twitter to talk about this beautiful performance and what was my surprise when I saw that my tweet had been retweeted by… Kacey Musgraves herself.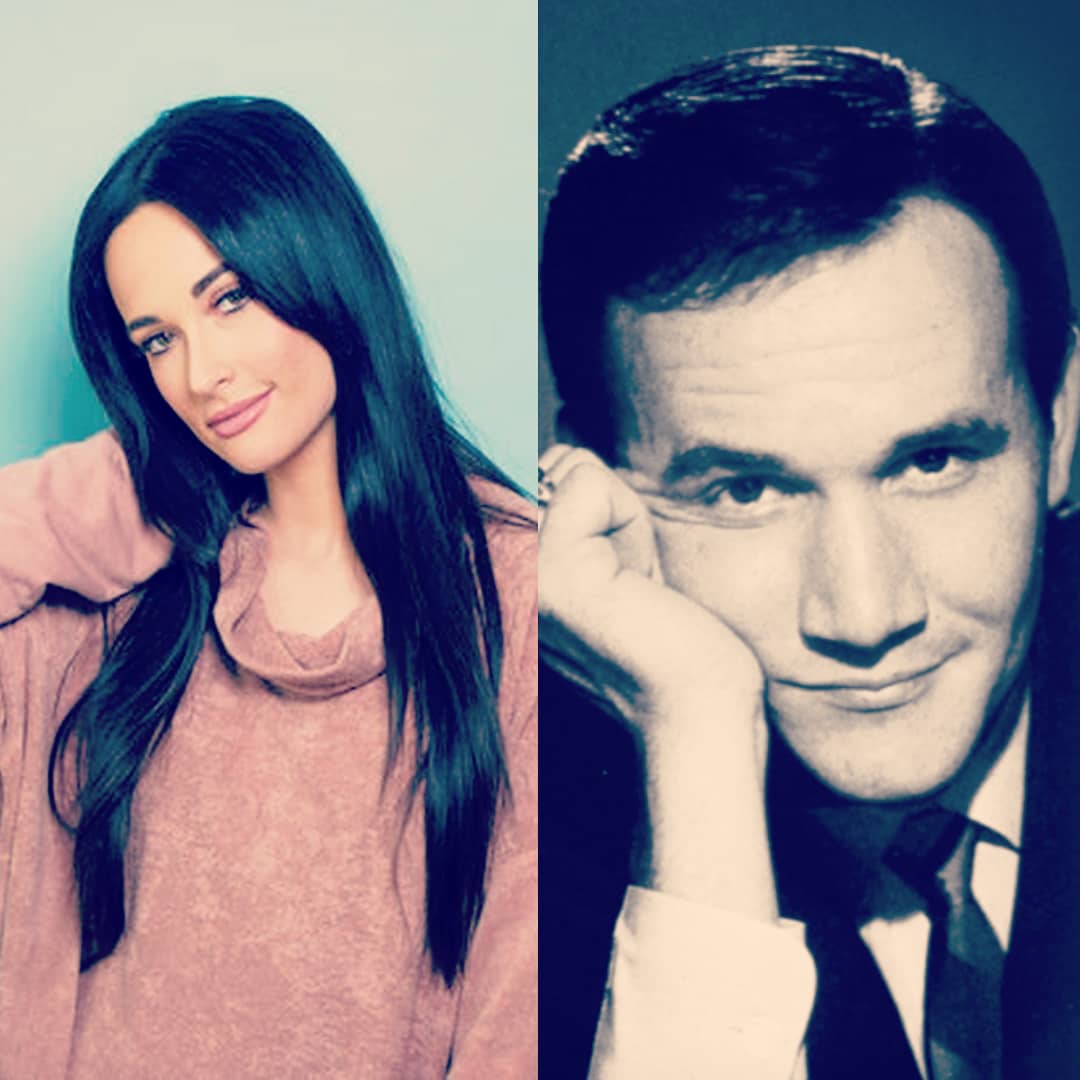 Then came November, the CMA Awards in Nashville, and the so deserved "Album of the year" award.
Kacey Musgraves was born in Golden, Texas, and maybe it explains why everything that she touches turns to gold. What I know is that I will wait eagerly for Texan artist's next album, hoping that it will be as brilliant as "Golden hour".
Nicolas Davelu